Live long and prosper
PaperFaces portrait tribute of Leonard Nimoy as Mr. Spock.
I worked on this drawing for little over 3 hours during two sittings. The best part of using Lapse It to generate time-lapse videos of my work… playing them for the first time.
Getting pretty close to a setup that works well for me, just need to nail down the lighting next. As anyone who's tried to photograph an iPad's screen, it can be tricky getting exposure and white balance right.
YouTube Video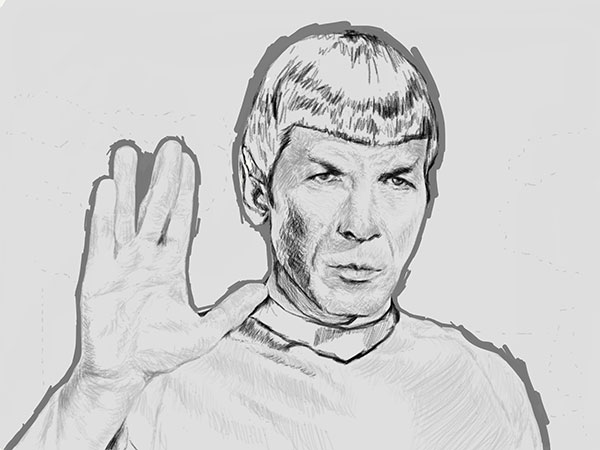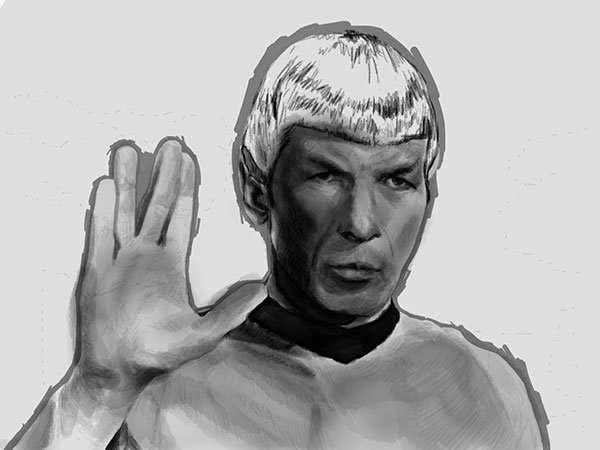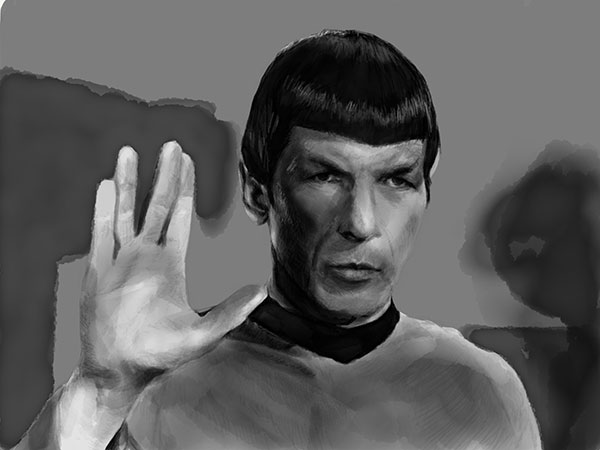 Tools used:
MadeMistakes.com is a participant in the Amazon Services LLC Associates Program, an affiliate advertising program designed to provide a means to earn fees when linking to Amazon.com and affiliated sites. For full details read the complete disclosure policy.